November Tasting Dinners – RIVER & FOREST 

Enjoy exclusive tasting dinners at Villa Richter. Different theme each month with a special menu from our Executive Chef Stephen Senewiratne. November will take your senses and taste buds among the rivers and forests.
TOLSTOLOBIC
Kombucha | cucumber | garden sorel
CRAWFISH
Carrots | leeks | orange | tarragon
WILD BOAR
Pumpkin | wild mustard | truffle
WILD DUCK
Plums | celeriac | mushrooms | stuffing
CATFISH
Walnuts | cabbage | cider
FALLOW DEER
Smoked beet root | sour cherries | lemon balm
SEABUCKTHORN
Hay | honey | nougat
Menu price without wine pairing: 2.450 CZK
Welcome drink, canapés and amuse bouche included in the menu price

Price for wine pairing: 1.490 CZK
Choice of wine from the wine list
Stephen Senewiratne was born in wild Sri Lanka, the place from which his initial gastronomic inspiration comes, which is also supported by his years of experience travelling and cooking around the world over the last two decades. He has spent several years as a cook and chef in various countries under the prestigious gastronomic brand Mandarin Oriental.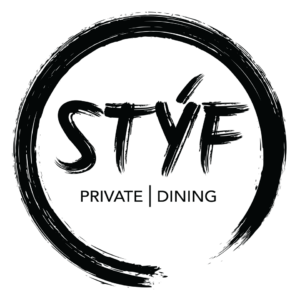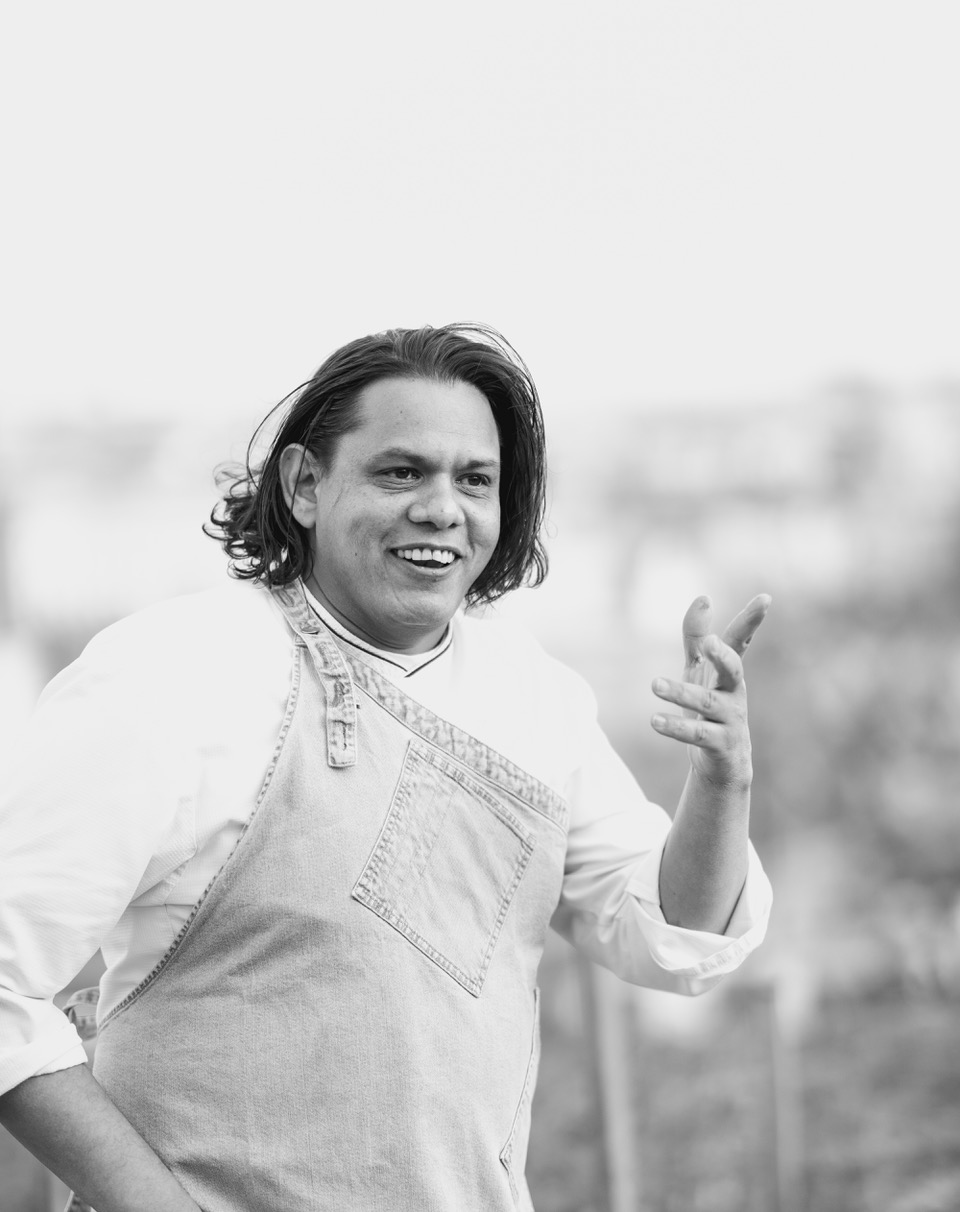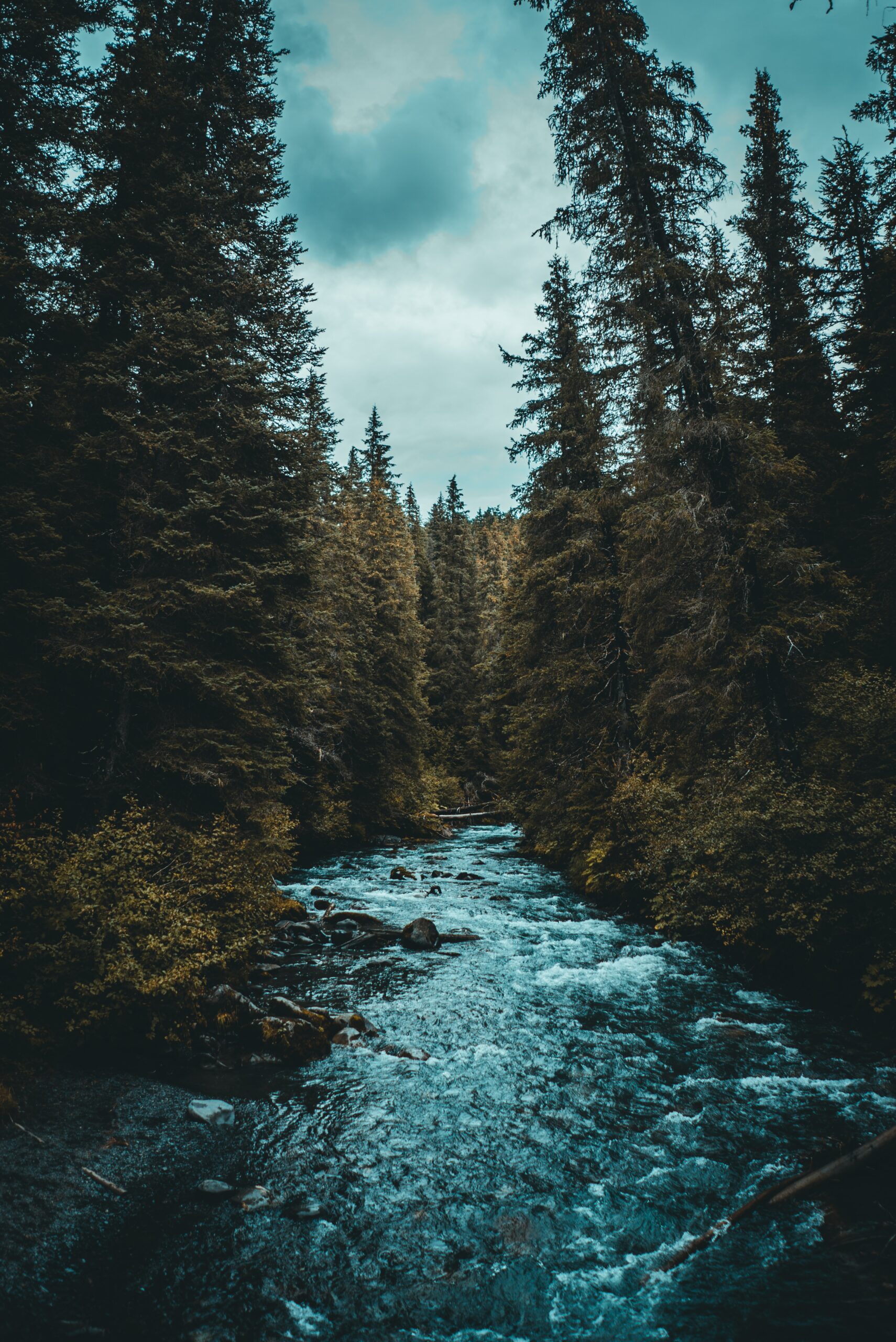 The very arrival of guests at the Villa Richter dinner venue will be different than usual. This time you will enter the underground of Richter's Villa through a secret entrance hidden in the high wall of the medieval Na Opyši Street. After a few steps you will find yourself in a unique wine cellar carved in the rock on which Prague Castle stands (Wine Tresor). Rare wines are aged here in the darkness. Climb the period staircase to the villa itself. In the Fireplace Lounge, by the crackling fire, you will be welcomed with a glass of Prosecco Villa Richter D.O.C. and a canapé. The seven-course tasting dinner will take place in the tropical Greenhouse overlooking Prague at night. During the evening you will experience the secrets of the wine cellar, the warmth of the burning fireplace and the unique atmosphere of tropical vegetation along with the imaginative gastronomy of Chef Stephen Senewiratne.
06:30 PM Arrival of guests (wine cellar tour)
06:30 PM Welcome drink in the Fireplace Lounge
07:00 PM Tasting dinner in the Greenhouse with a view of Prague at night
10:30 PM End of the dinner
The total number of seats for the tasting dinners is limited so that we can guarantee you a unique experience. Reserve your seat well in advance. Use the booking form below or contact us directly at info@villarichter.cz or +420 702 282 402 (Mon-Fri 9 AM – 5 PM). We are looking forward to seeing you!
Take the secret entrance from Na Opyši Street, which can be found a few metres on the left. Na Opyši Street is almost parallel to the Staré zámecké shody Street, leading from Klárov, a short walk from the Malostranská metro and tram stop. The taxi can go directly in front of the entrance of Villa Richter from Na Opyši Street.