The best wedding place with an amazing view of Prague in the privacy of Villa Richter. Love at first sight.
ALL FOR A PERFECT WEDDING DAY
In the whole of Prague there is only one place that offers such a unique genius loci with absolute privacy and breath-taking views of the Malá Strana panorama. The classicist Villa Richter is located in the middle of the St. Wenceslas Vineyard, right by Prague Castle and, besides its extraordinary views, also offers great cuisine and a wonderful aesthetic experience.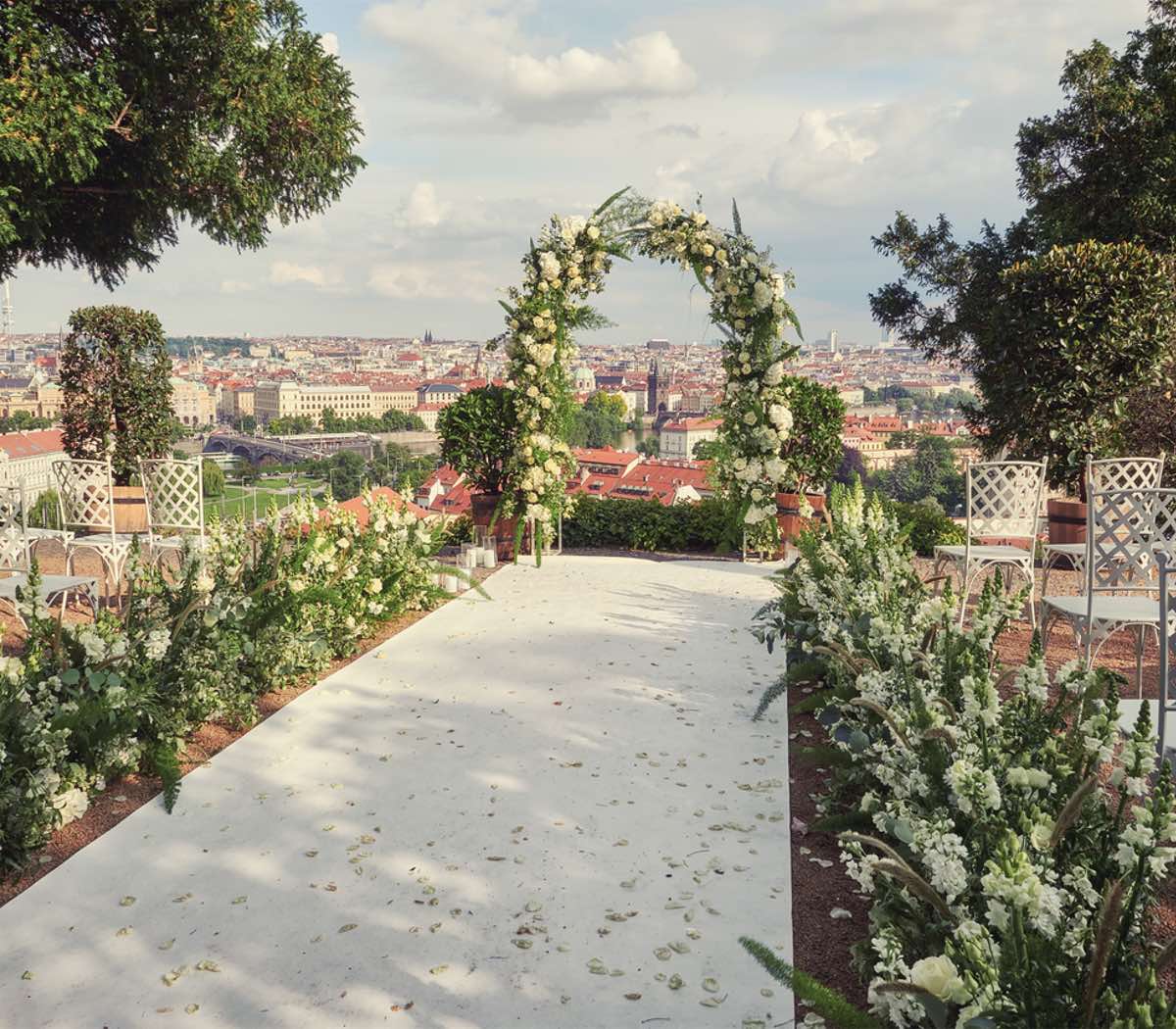 Would you like a civil wedding ceremony in the city centre, held amongst the vines of the St. Wenceslas Vineyard? Or would you prefer a more private and intimate wedding?
Whatever kind of wedding you want, don't be afraid to ask us what we can do for you. We'll be glad to organise everything for you.
If you're looking for an exceptional wedding venue in Prague with a unique atmosphere for your domestic or foreign clients, you're in the right place with us. We can provide the full range of services for an event with a large number of guests, or for more intimate weddings.
Contact us and make an appointment. You'll see everything we're able to offer.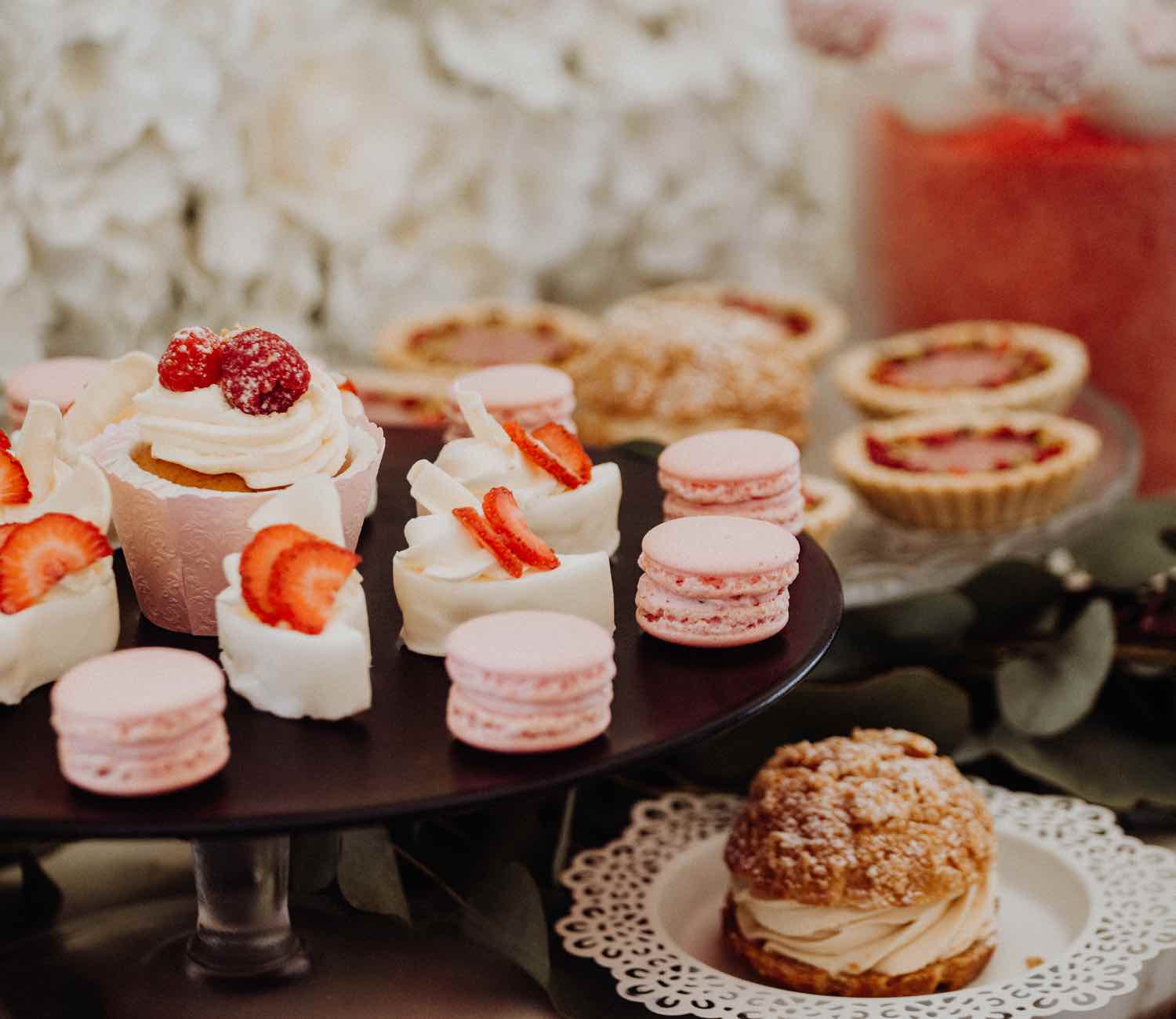 Take a look at what weddings here look like. Click a photo to open the gallery.